Animation Filmmaking >>

---
Mom's Garden - 妈妈的菜园 (independent)


Archived version screened at the Animation Festival of Halifax (2021).
Installation screening at the University of Regina, Media Art and Performance lab (2019).

Mom's Garden - 妈妈的菜园 : An ode to paper animation; Cyril archives their mother-tongue as they draws from the roots of their Mother's Garden, planted in Regina, Saskatchewan, with seeds carried over from Yangchun, Canton China.
Project link:
https://cyberspacevoid.xyz/moms-garden-animation-installation
Client Animation Demo Reel



Drawings >

---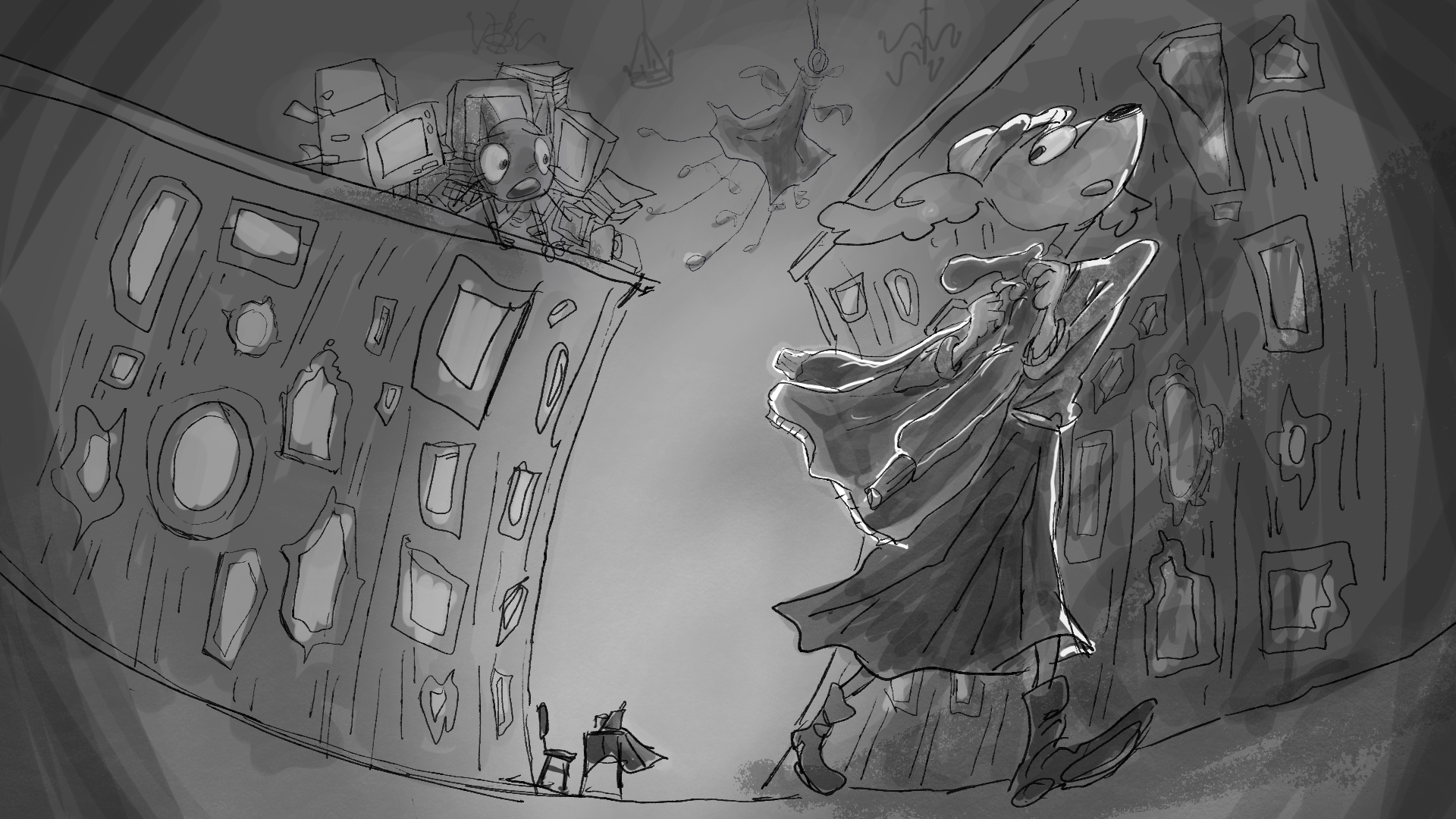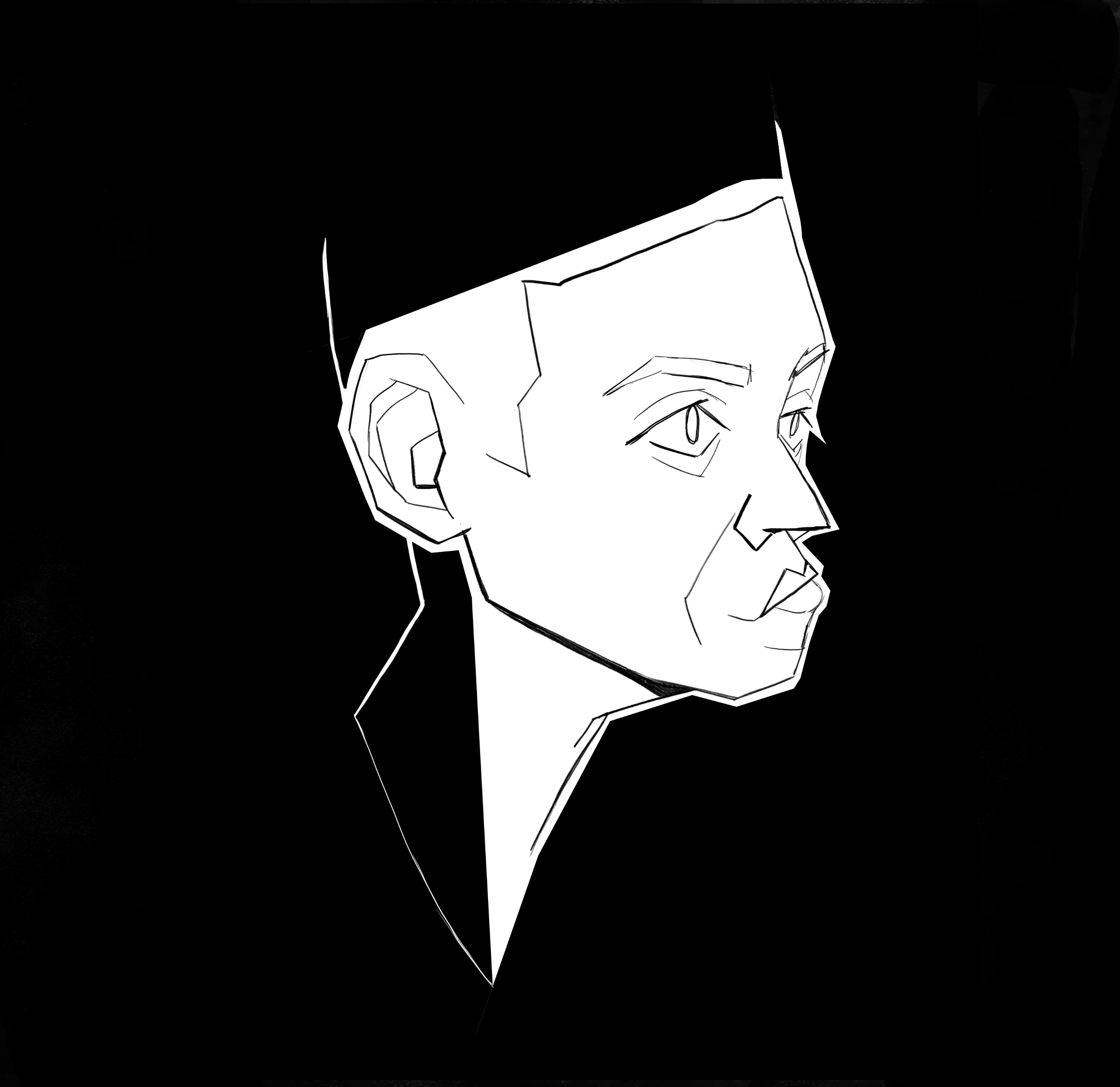 Walleye: Series >
---
01. Animation Performance Test / Animatic
Link:
https://youtu.be/nqqRM58t9to
(0:49)
Premise: (for series)
Series Title:
Walleye
This is Joshua's second zombie kill, and he is still deeply disturbed by the act of it all; having to look a zombie in the eye, be encased in it's putrid stench, only to be just close enough so that he can aim his shotgun
juuuuussst
right. He is absolutely sick of it all. He must do this, though, because his only child that just turned four years-old, needs feeding, and it craves just one particular meal …. other zombie brains.
Logline:
In a small rural town overrun by zombies, a young man named Joshua is determined to protect and feed his extraordinary 4-year-old child.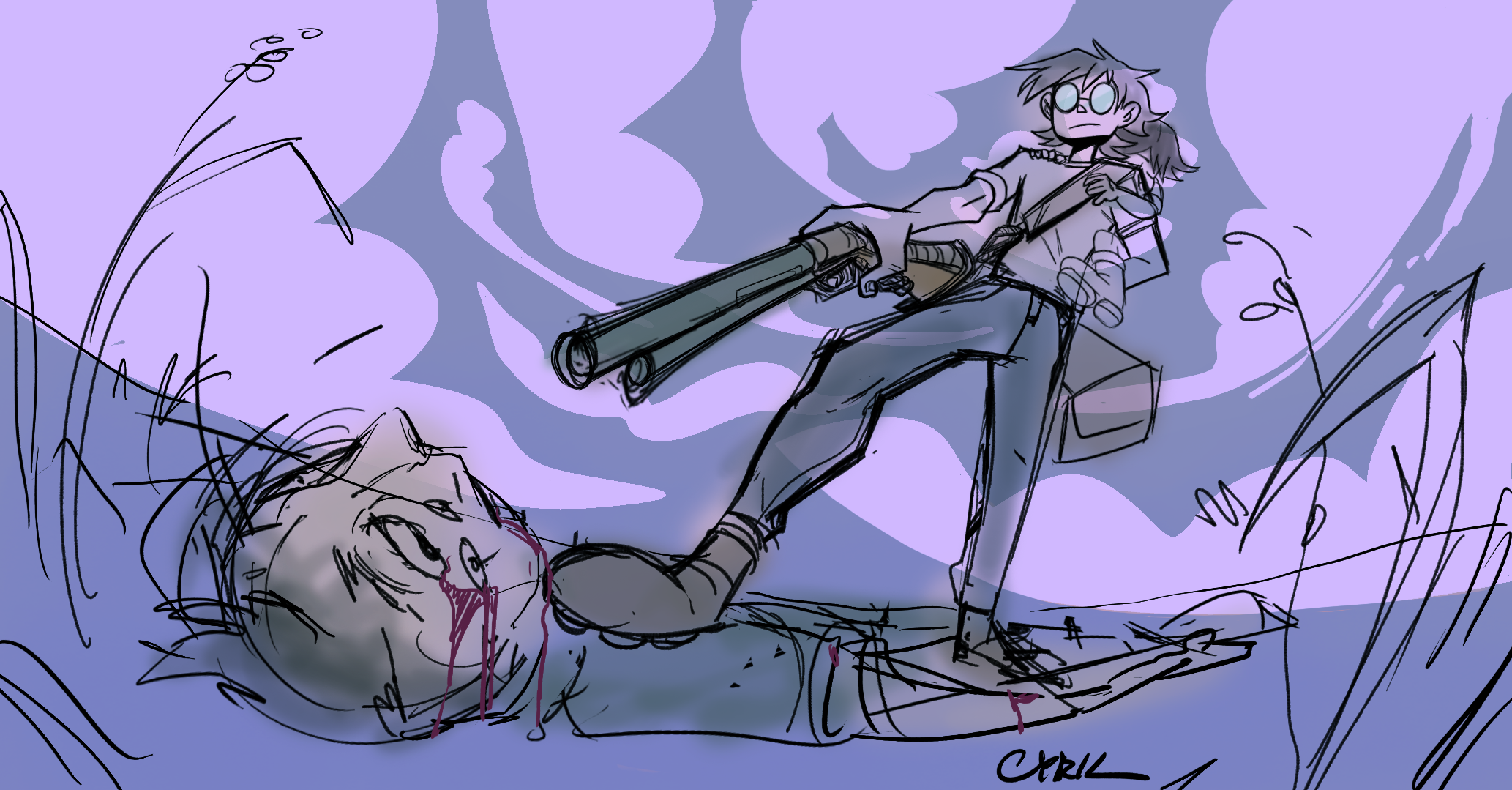 My Son Conrad >
---