Story portfolio, all original designs. Thank you for viewing.
Content Warning: Mild violence

Tau in the Sun. Beatboards, storyboards, designs
---









Transfusion (student thesis film) >

---

Funding and mentorship provided through University of Saskatchewan CAPACITOR project, and CARFAC Saskatchewan
Produced for Sheridan College, Honours Bachelor of Animation Program

Film:


Leica:
Storyboards:


My Son Conrad >

---

Story beats (2021):


Phillip and his robot son Conrad nearly evade an alien lobotomy.



Storyboards for live-action short documentaries:

---

CBC Nova Scotia, RAW, animation and storyboards (2019-2020):
Writer, Performer, Co-director: Kanaar Bell
Videographer, Producer: Nic Takushi
Animator, Storyboard artist, Editor, Producer: Cyril Chen
https://www.cbc.ca/news/canada/nova-scotia/raw-spoken-word-nova-scotia-1.5473945

colour concept keys
CBC Saskatchewan, Home of Diaspora (2021-2022):
B&W 2D animation: Cyril Chen
Layout/boards: Cyril Chen, Photos: Rania al-Harthi,

Video: Ammara Syeda, Coloured animation/illustration: Maria Azam




shortfilm storybeats:

---

Bridget (student group film, 2022):

film: (co-directors: Ridaa Khan, Sima Naseem, River Park, Steven Ross, Lily Zhang)
Group story boards:
(pitch by Kayden Sayers). I boarded the introduction. Kayden completed the last board image.

---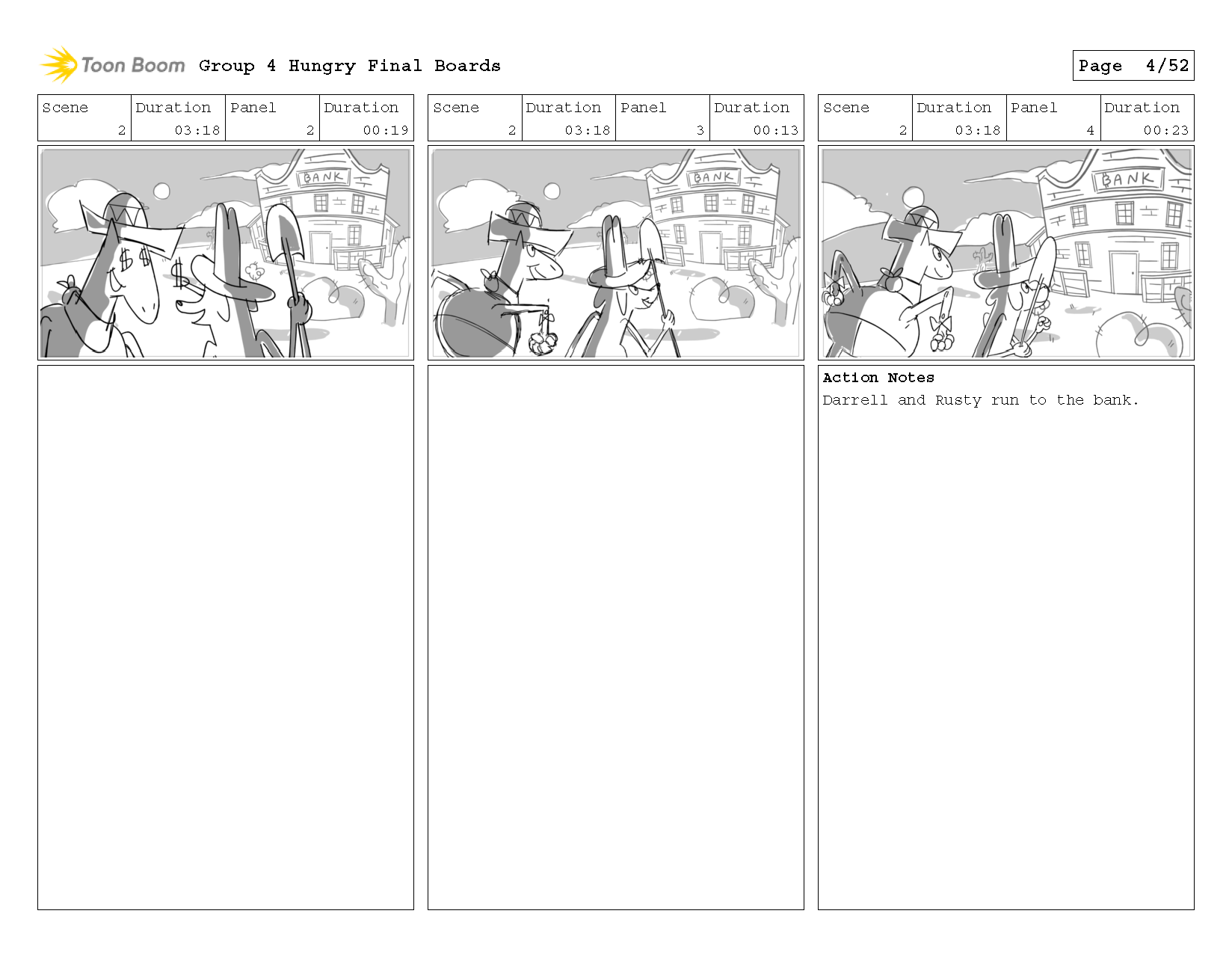 CBC Short Comic (2021) >

---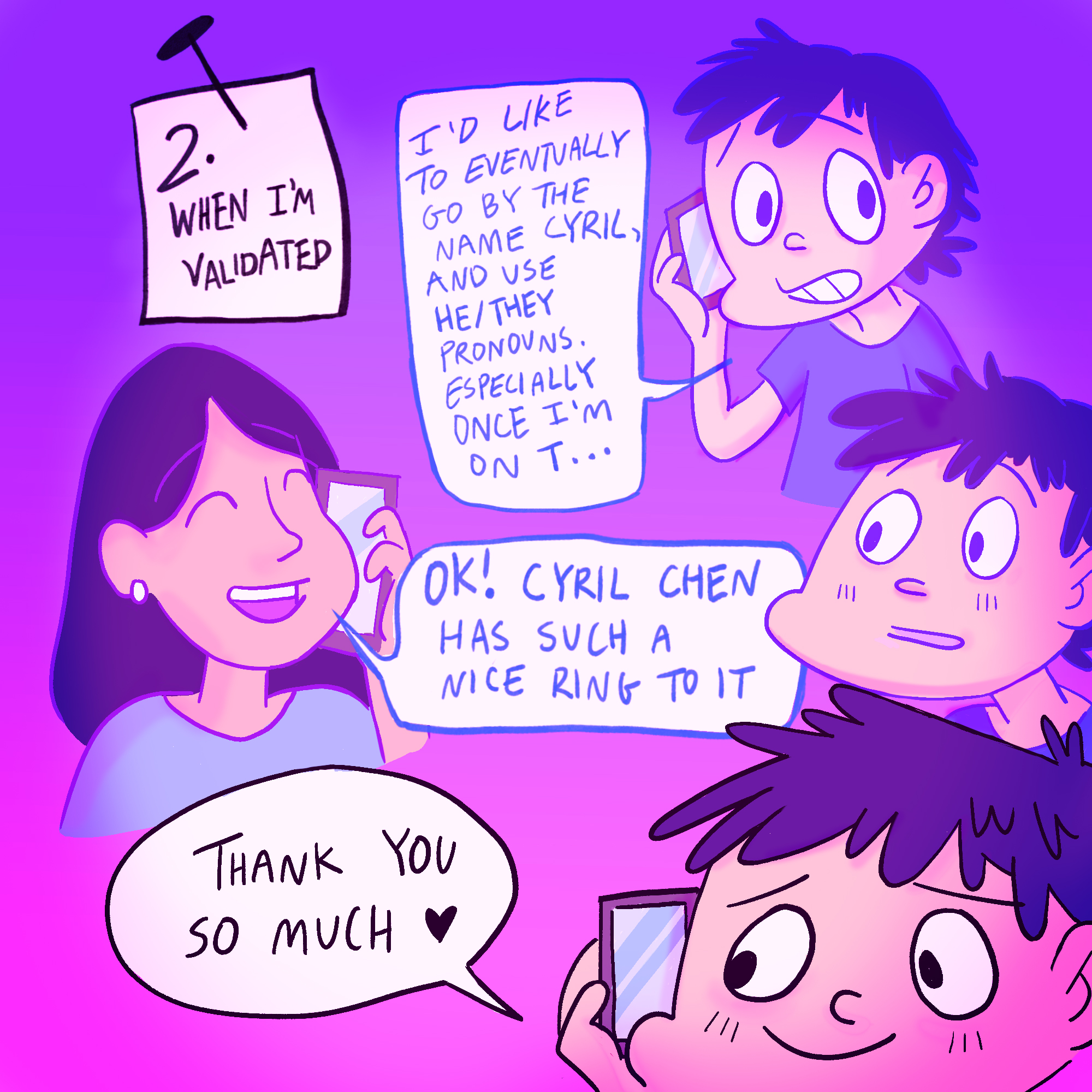 Figure Drawing

---